New Vaccine Refrigerator Cost Evaluation Tool
Vaccine storage can be a complicated and costly endeavor. Beyond the price to purchase a vaccine refrigerator, other expenses often include: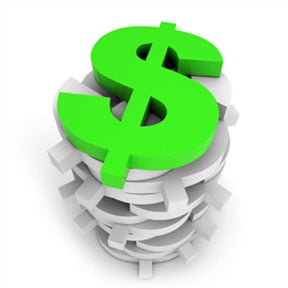 • Battery backup power or a generator;
• Alarm/monitoring systems;
• Ongoing monitoring costs;
• On-call staff;
• Administration costs to address cold chain incidents;
• Maintenance and service costs; and
• Power consumption

We have put together an interactive cost comparison tool that makes it quick and easy to evaluate what your current vaccine refrigerator is costing you. It also shows you what the TempArmour™ Worry Free Vaccine Refrigerator typically costs. However, beyond the physical costs, the peace of mind that you get when you don't have to worry about your vaccines is priceless.
Click here to access the Vaccine Refrigerator Cost Comparison Worksheet now!