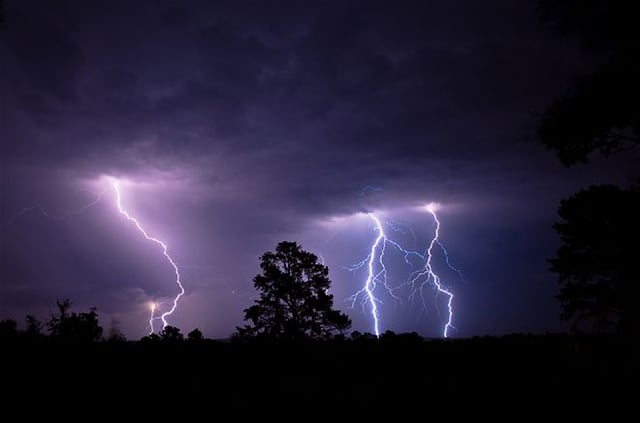 The TempArmour™ Vaccine Refrigerator takes the difficulties and stress out of emergency situations. With 4-7 days of holdover time, many possible problems can be addressed without moving vaccines or using backup power.
The Chippewas of Nawash Health Centre experienced this first hand when they suffered a power outage on a weekend caused by a lightning storm. By Monday morning, the temperature within their TempArmour™ Refrigerator was still well within the required range. However, after the power to the building was restored, they soon realized that the refrigerator was not turning on, even though there was power to the outlet. Through talking to our TempArmour support team, they discovered that the power supply had been damaged due to a power surge during the lightning storm.
Because of the TempArmour™ Refrigerator's incredible ability to hold temperature, the clinic staff and the TempArmour support team still had ample time to act without risking loss of vaccines. A replacement part was shipped and easily installed onsite – no technician required. The vaccines inside the refrigerator were still safely within range and no additional action was required. The TempArmour Refrigerator had stayed within temperature range for several days, providing more than enough time to address the problem.
The TempArmour™ Vaccine Refrigerator is designed to make vaccine storage worry-free and keep your vaccines protected, even in emergency situations. Contact us to discuss how we can help you take the stress out of emergency planning!